This Company Blows Everyone's Office Out Of The Water With How Festive They Are On Halloween
The Pac-Man universe...WOW.
So, if you think your office is festive for Halloween, think again, because this architecture firm blows any workplace out of the water.
Every year, Chipman Design Architecture goes all out. Fun fact: This firm is responsible for designing iconic business places like Blockbuster, McDonald's, and Boston Market — aka they know what they're doing.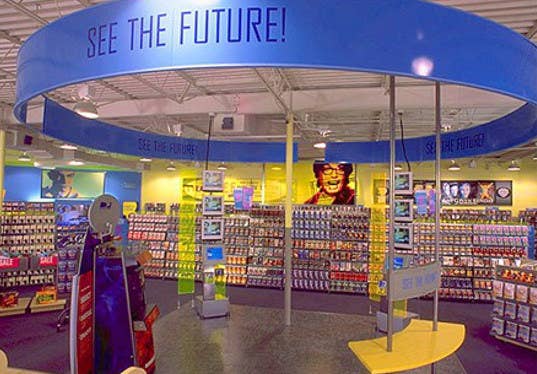 Anyway, here are some of the office looks they've done over the years.
One year they redesigned the building to be a giant Pac-Man game: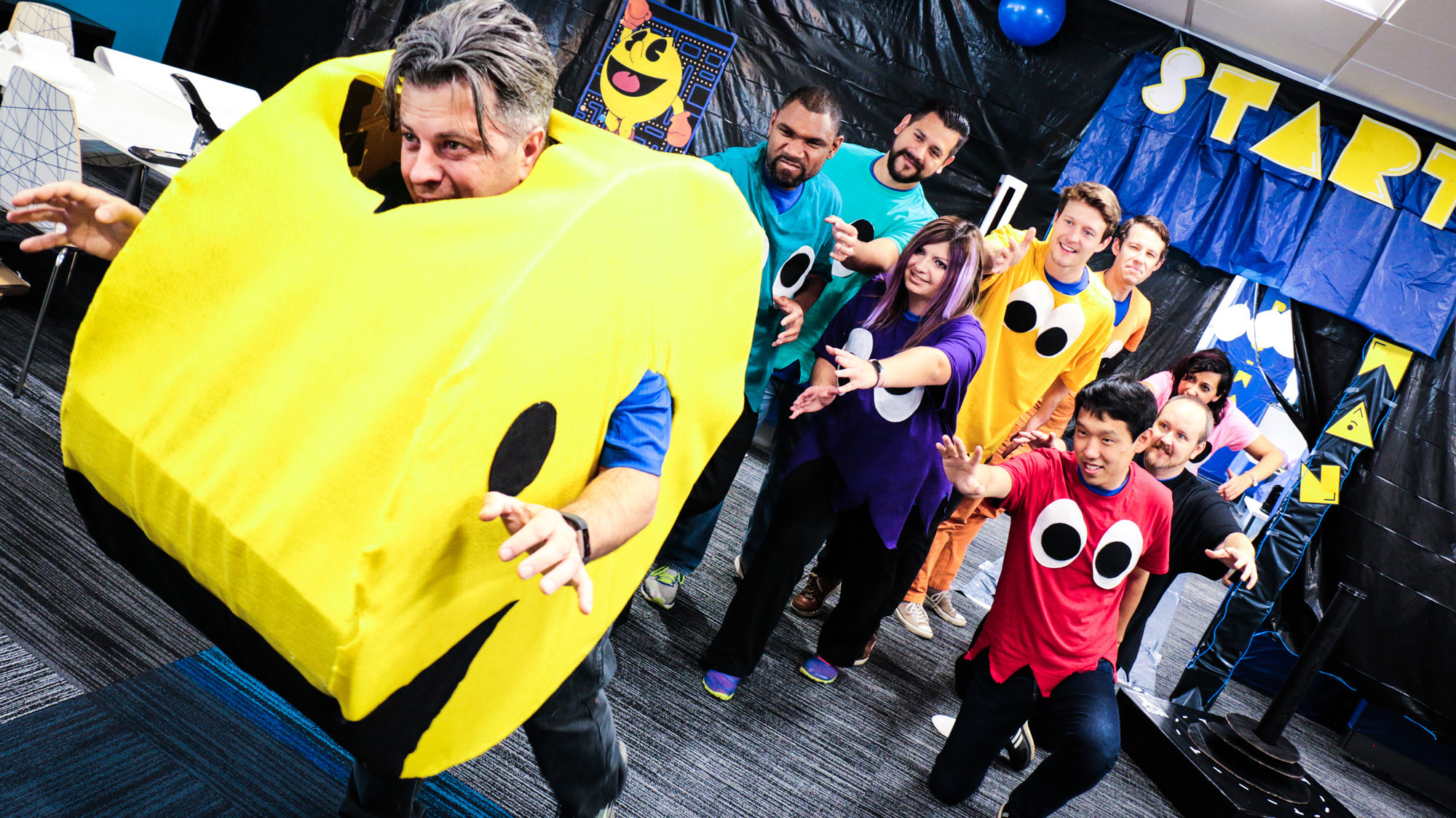 Imagine going to work and your job is just to be in a giant Pac-Man simulation: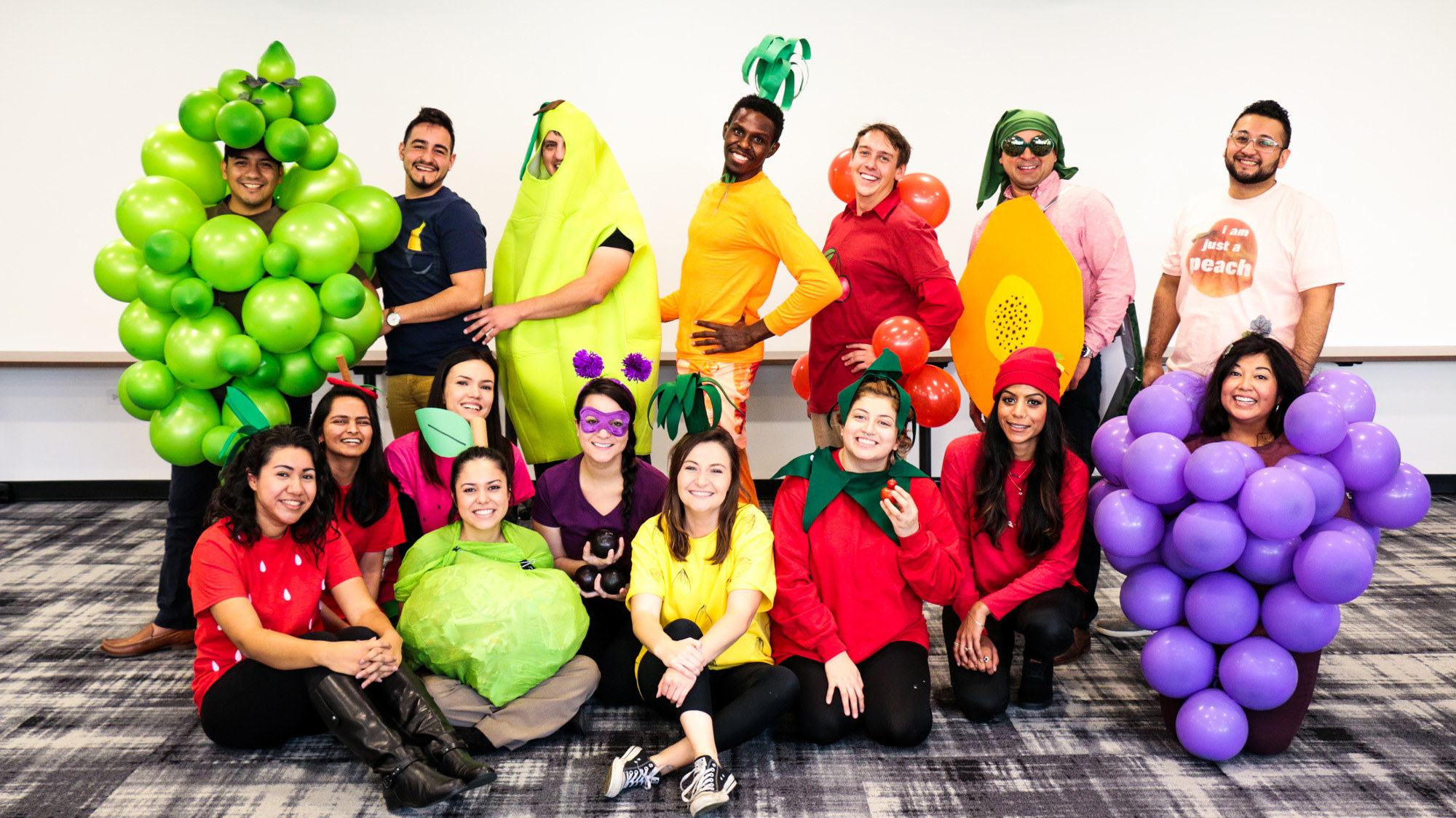 Another year, they made their building one giant American Horror Story–esque freak show: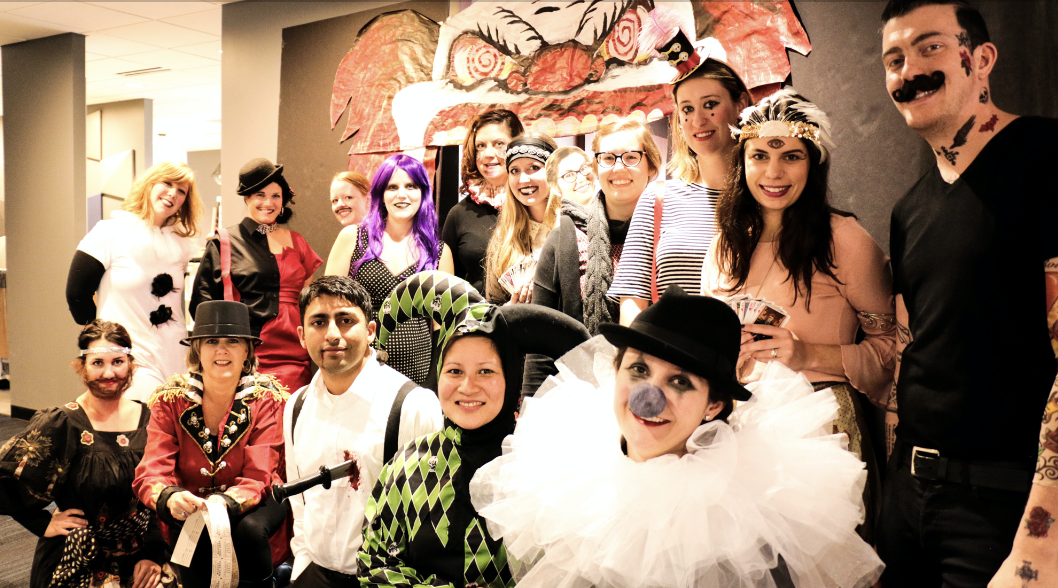 Like, yes. They must look forward to Halloween every year.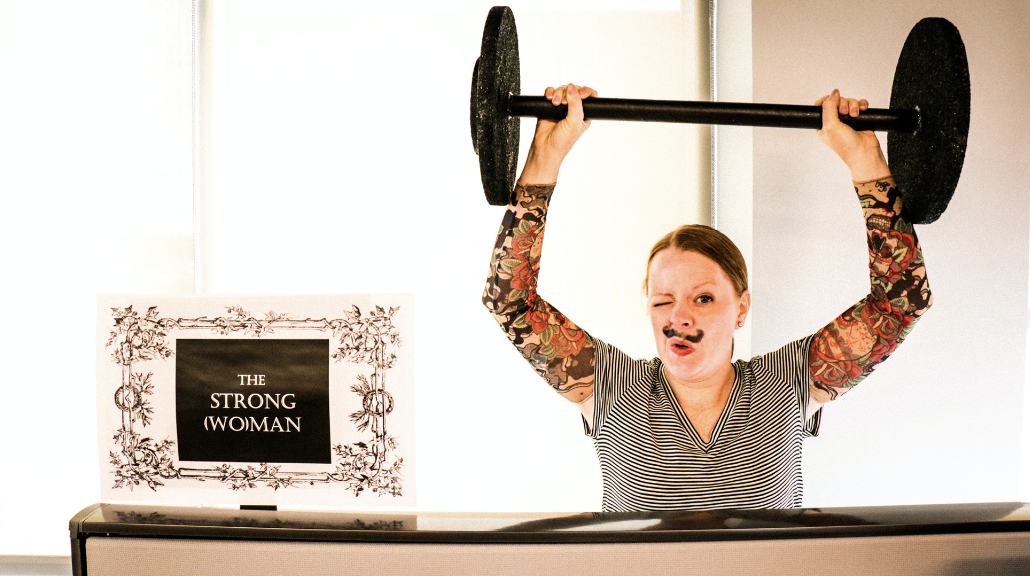 Another year, they made the office into the Wizard of Oz universe: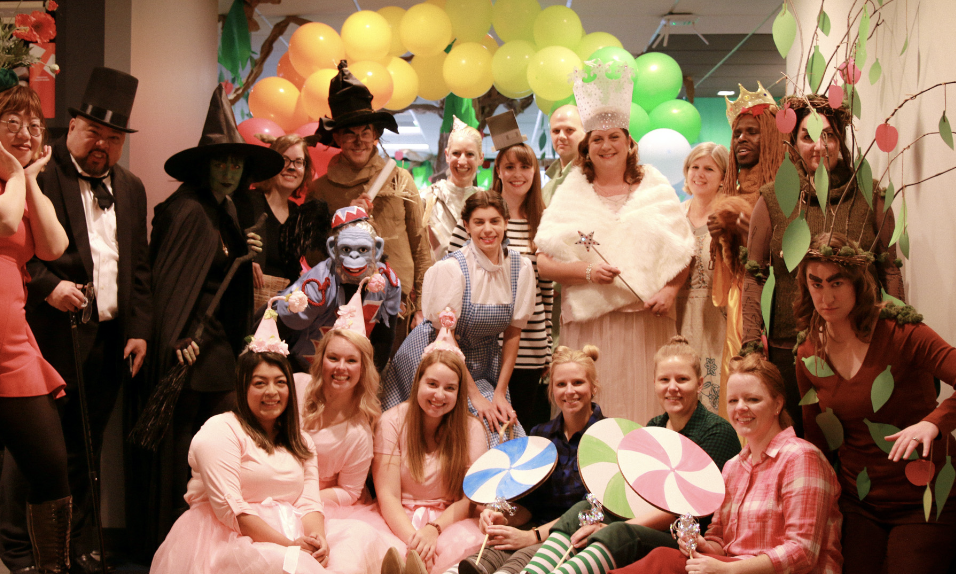 Like, WOW, the attention to detail and slayage: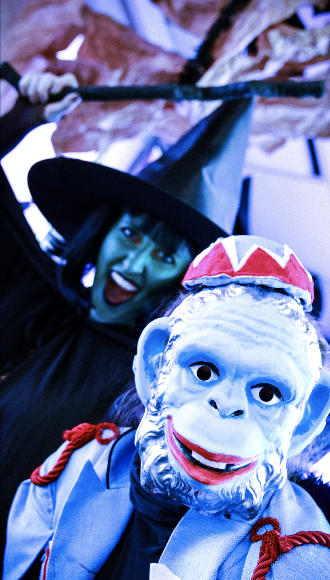 Another year, the office was made into the Super Mario Bros. universe. So cool, OMG:
And just last year, the company made the office Toy Story–themed: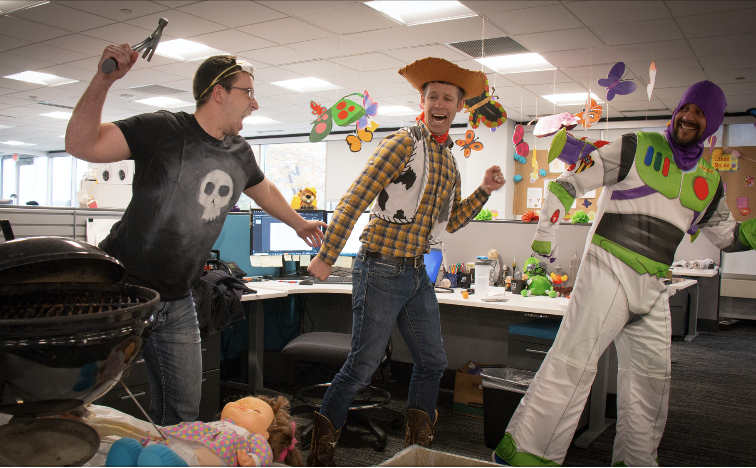 Here's Sid from the movie. Remember that b*stard?!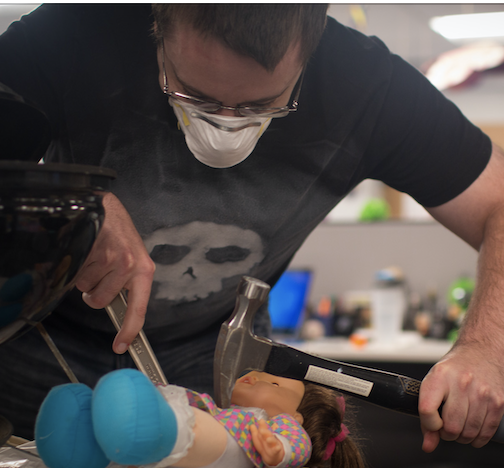 Friend of the owners Jacob Reed told BuzzFeed that he hopes these photos help "people who are missing being at cheesy office Halloween parties this year."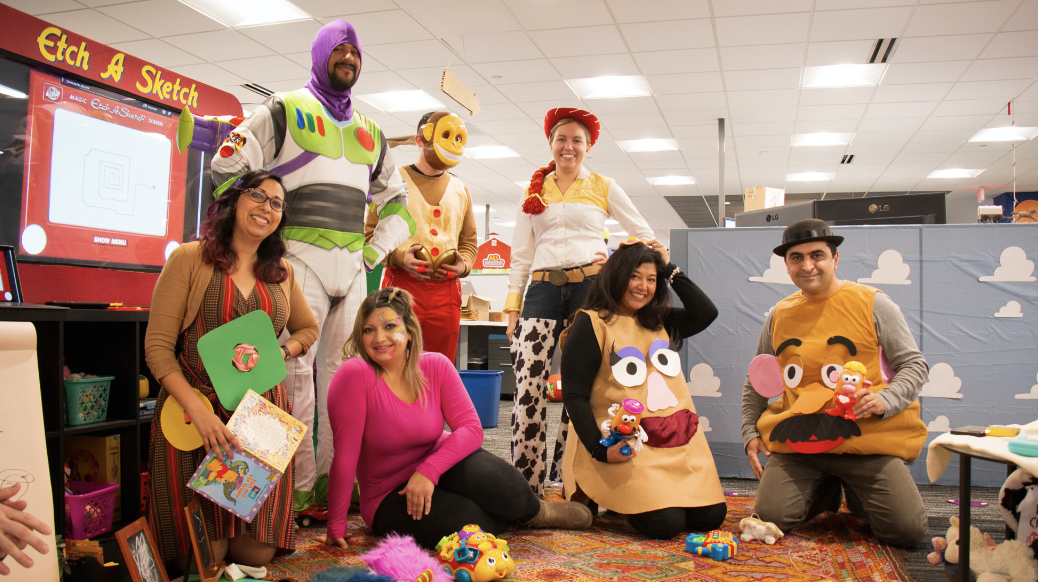 And we love any opportunity to celebrate extra-ness and festivity. Thank you, Chipman Design Architecture. <3