Here Is What The Reboot "Rugrats" Characters Look Like Vs. The Original Series
And, yes, they're all still babies.
It goes without saying that Rugrats is not only one of Nickelodeon's best cartoons of all time, but also one of the best cartoons of all time, period.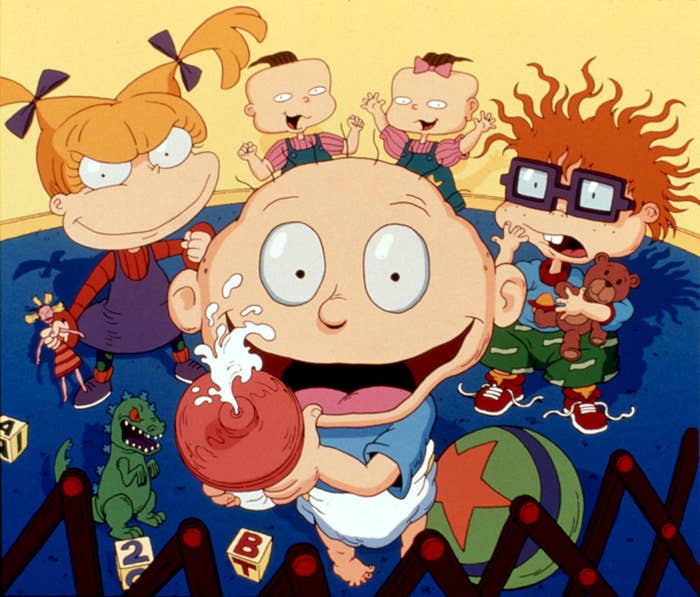 The beloved series ran from 1991–2004, and there have been three spinoff theatrical movies, as well as two spinoff TV series.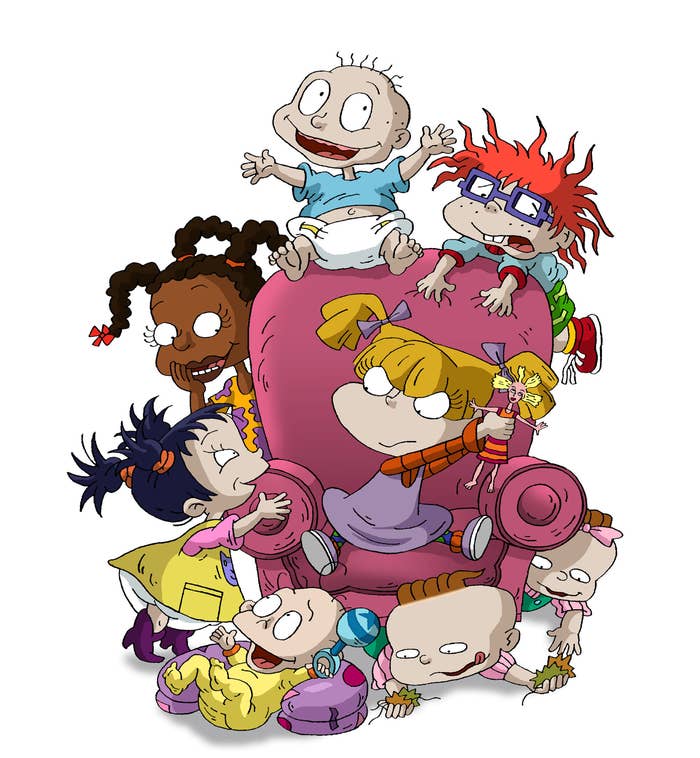 Well, Rugrats is coming back!!! A CGI reboot of the series is coming to Paramount+ this year, and — if that wasn't big enough news — the original voice cast is coming back as well!!!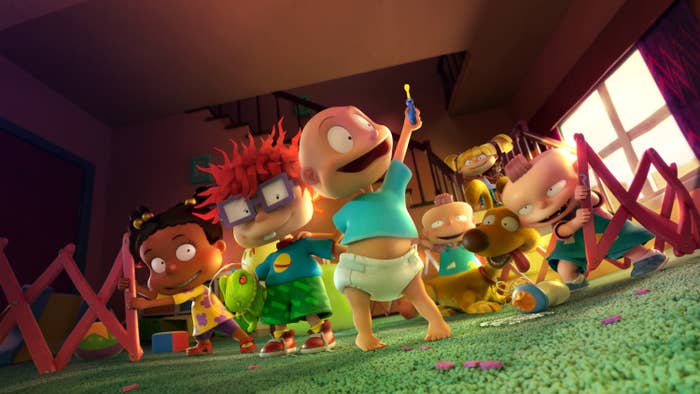 Of course, I needed to put a little side-by-side together of what the reboot Rugrats characters look like in the upcoming reboot vs. the original: